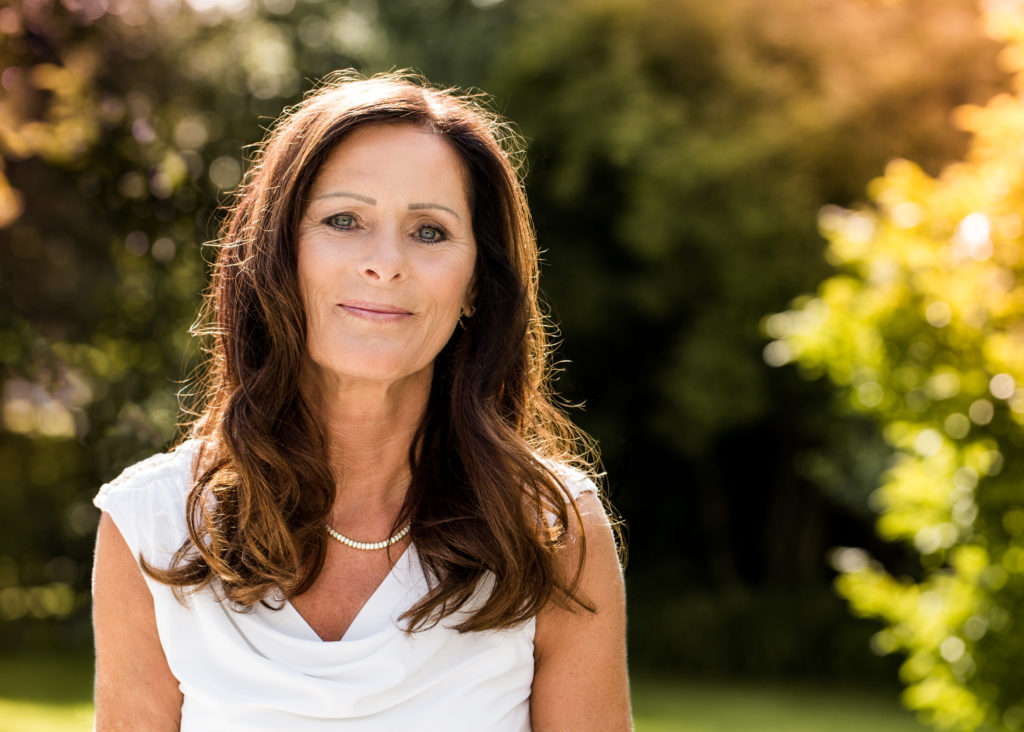 If you need an expert in resolving conflict in family business, leadership and the use of intuition in business, I can help.
Opportunities I am interested in
Keynote speaker
Guest speaker – seminars & conferences
International family business meetings
Business schools and Universities
Podcasts
Webinars
TV
Interviews
Topics I speak about
Women in family business
Generation transition
Communication
Systemic constellation
Intuition in business
Skills and education
Crisis management
Family harmony and business success 
As featured in…
Women in Family Business eBook
This eBook, in which I am proud to be featured, presents family business through the eyes of the women who lead and are involved in them – across diverse ages, cultures, roles and ownership models.
Click here to view the eBook
About Doris Scheibenbogen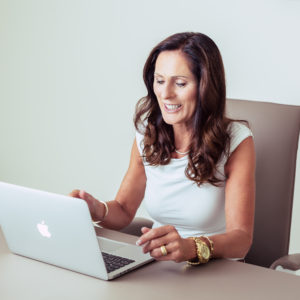 Doris has family business in her blood.  Her grandparents and parents had family businesses and for the whole of her life to the present day she has been involved in family business –  currently as a key partner in her own family's business and her own business with her clients.  She has been an entrepreneuse for over 30 years. She is a strong believer in – you know the truth by the way it feels –  and uses intuition to reach successful conclusions to family business conflicts.
She is highly qualified both academically but also in terms of the skills and experience gained over decades in and around business, specifically family business.
It is this mix of experience running a family business, learned skills and her intuitive approach that separates her from other consultants and coaches. Whatever conflict or dissension you are experiencing in your business, Doris most certainly has the skills and experience to support you in resolving them in a heart centred way.
Contact information
Please click here to get in touch with me with any opportunities that you have.
I would love to speak to you!